In Case of Emergency Dial 9-1-1
Please understand that Berlin Township police is dispatched by
Camden County communications center, Call (856) 783-4900 for non emergency.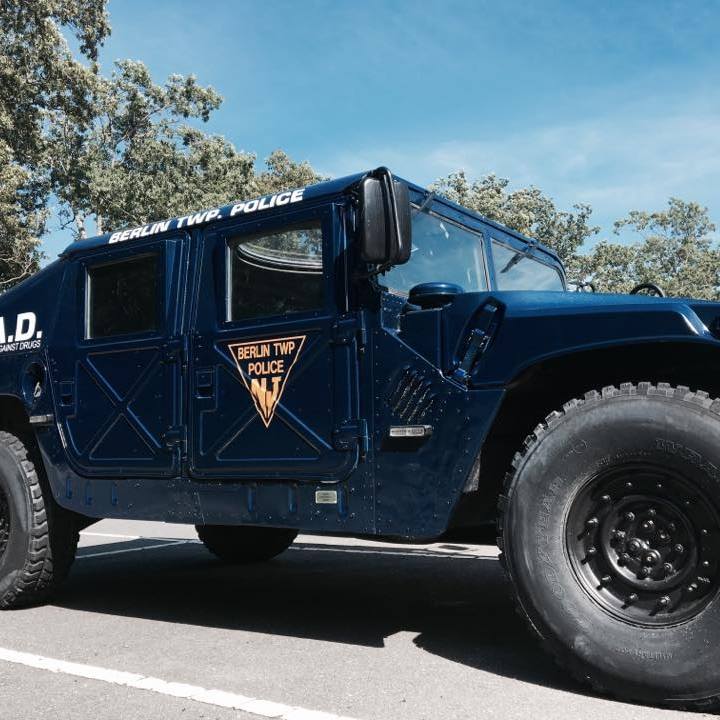 135 South Route 73
West Berlin, NJ 08091

Non-Emergency Phone: (856) 783-4900
CRIME TIPS EMAIL HOTLINE
You can e-mail any crime tips directly to the Police Department.
The Berlin Township Police Department is always ready to answer your 911 call,
but we need your help to make sure proper information is gathered and everyone is safe. 
Stay calm, take a deep breath and try not to get excited.  Any situation that requires 911 is an emergency.  The dispatch knows this and will try to move things along quickly but under control. 
Know the location of the emergency and the number you are calling from.  Even though 911 centers have enhanced capabilities they are still required to confirm information so they may ask questions.  If you are disconnected emergency crews know where you are and how to call you back.
Wait for the dispatcher to ask you questions and answer clearly and calmly.  If you are in danger of assault the dispatcher will still need you to answer quietly mostly yes and no answers. 
Let the dispatcher guide the conversation.  They are typing the information into a computer and it may seem like it is taking forever.  There is a good chance that emergency services are already on the way while you are still speaking to 911.
Follow directions.  In some cases the call-taker will give you directions. Listen carefully, follow each step exactly.
Keep your eyes open, you may be asked to describe victims, suspects, vehicles, or other parts of the scene.     
Do not hang up the call until directed to do so by the dispatcher.