Township of Berlin
135 Route 73 South
West Berlin, NJ 08091
N. Ryan Trabosh
Judge
Maria F. Reed
Court Administrator
(856) 767-2533 Ext.2
Fax: (856) 767-9337
courtadm@berlintwp.com
Hours
Monday – Friday: 9:00 – 4:00</br >
Saturday – Sunday: CLOSED
Holidays: CLOSED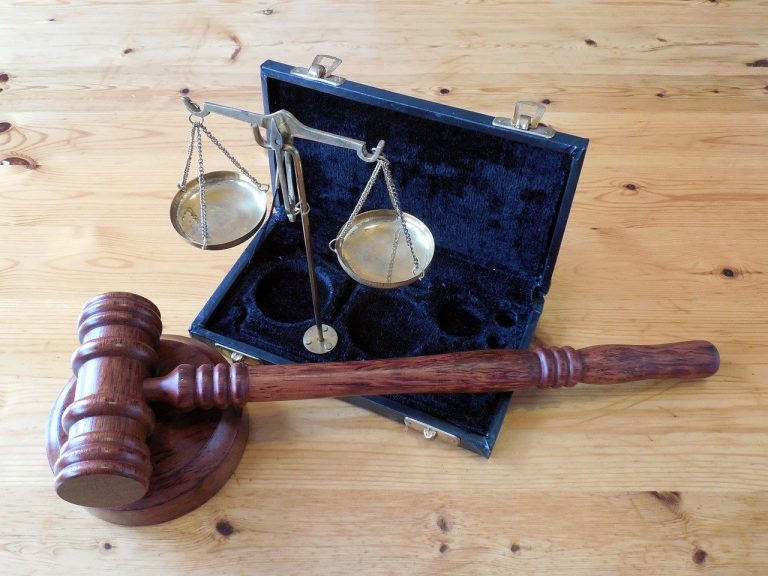 Berlin Township Municipal Court
The Municipal Court / Violations Bureau handles all criminal complaints, ordinance violations and traffic tickets issued by Berlin Township Police, New Jersey State Police, New Jersey Transit Police, and the New Jersey State Park Police, Division of fish and game and Department of Weights and Measures. This office schedules cases for hearings, accepts bail and maintains records of criminal and traffic tickets defendants, attorneys, residents and the general public.
Online Court Payments & Information
You can make payments via NJMCdirect – the fast, secure and convenient way to access and pay your Traffic Ticket and Municipal Complaint online.
Pay Your Ticket Online